Not Just an Average Music Company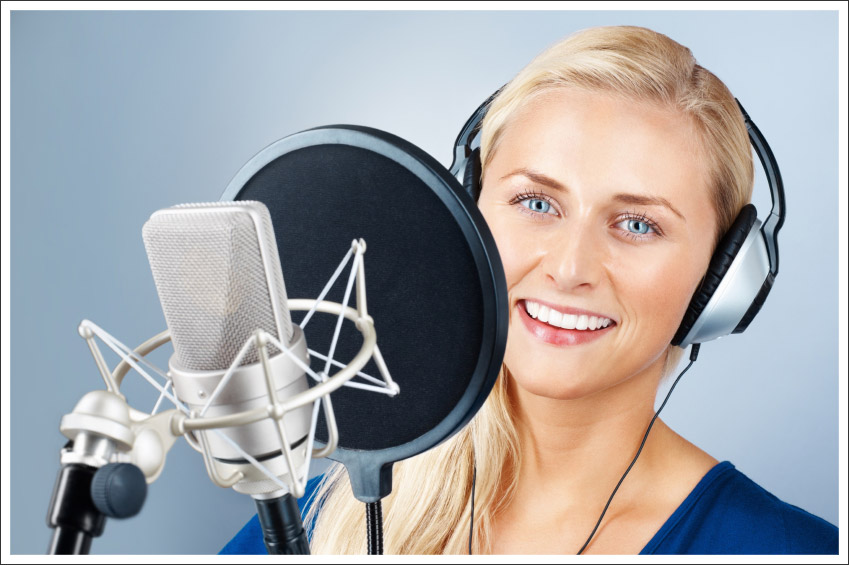 StudioLiveUSA is not just an average music production studio in Orlando, FL. We work in conjunction with powerful TV channels, music companies, studios and recording labels that know the music business inside and out. Our company has knowledgeable seasoned professionals who will mentor talented new artists across the various genres of music and will also promote up-and-comers. Go through our broadcasts and videos to understand what we do and how we do it!
We are collecting information for this page. Check back soon.
Don't Wait
Check out our store today to view all the products that StudioLiveUSA has to offer.